Information, knowledge and training to help you make the most of your membership and grow your business.
Selling Value: How to build compelling solutions for big ticket clients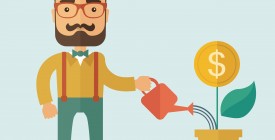 Battleaxes
Bristol Road, Wraxall,BS48 1LQ
Cost 49.00 (29.00 for Start-Ups, Free for Pro and Ultimate members)*
Wed 12th Jul,2017

Your visit
In order to book you in as a guest we will need you to complete the form to the right, which will create a free online membership for you enabling you to attend.
Already registered? Click here to login.
Already registered? Let's log you in:
Forgotten your password? Click here to reset

Not yet registered? Let's do that now:
* = Required field