About us

When you join We Mean Biz, you're joining a well-established networking organisation with a successful track record. You'll meet businessmen and women and entrepreneurs working in all sorts of businesses from start-ups to established companies and large corporations. The only qualification you need to join is the desire to be successful in your business.
Each group meets once a month for a two-hour session over lunch, and all meetings follow the carefully developed WMB format. You'll be given the opportunity to swap and share ideas, gain new contacts, build alliances and partnerships and get the support you need to drive your business forward.
All members are automatically included in the WMB online business community and get their own profile page. And you'll also get the chance to take part in expert-led training sessions and seminars, many of which are included in the membership fee.
Founded by successful businesswoman, Philippa Constable, We Mean Biz is the result of years of experience and research into how networking works. Having been a member of business development schemes and networking organisations herself, Philippa realised she could do better. She started We Mean Biz for men and women who, like her, didn't enjoy the stuffy networking style they'd encountered in some networking groups. She's developed a format that's proved successful for hundreds of people, whether in business for the first time or with years of experience.

Meet Philippa - Founder of We Mean Biz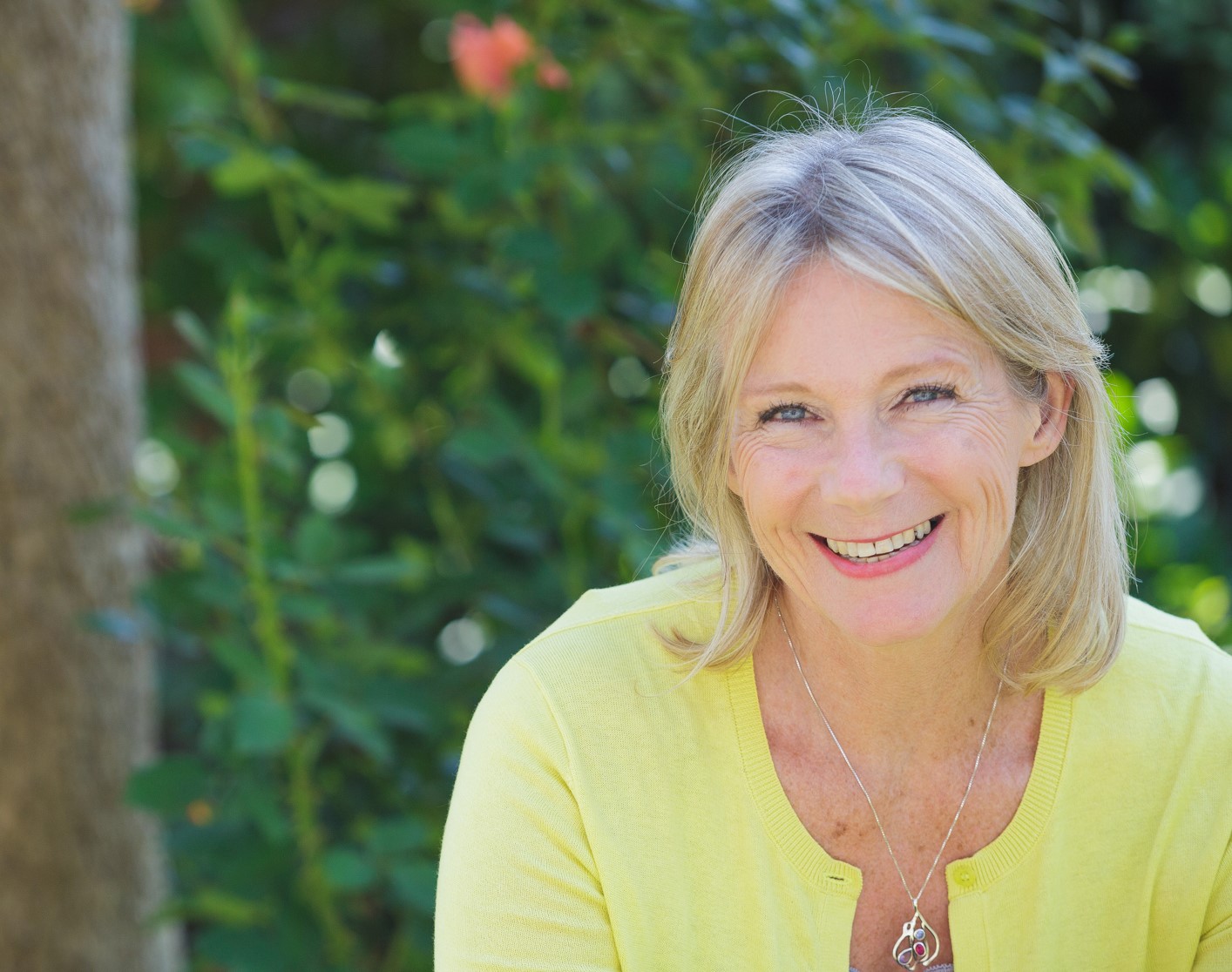 Philippa is leading expert in networking skills and trains people to network in an effective, authentic way. She's passionate about helping her members succeed and is always available as a mentor and source of support. Her hands-on style means she gets to know members individually and many have become firm friends.

Meet Lisa - Networking Mentor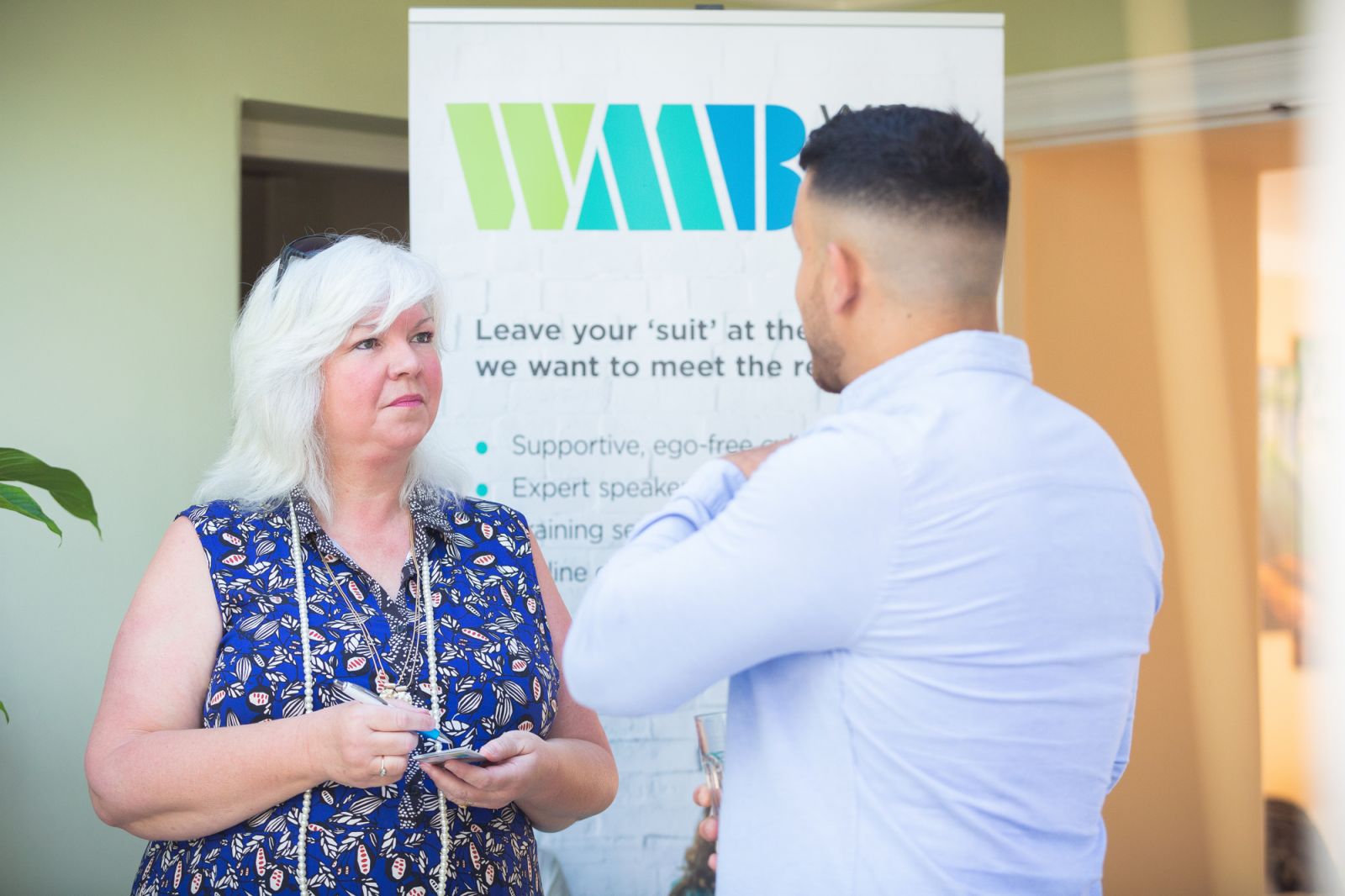 Getting the best from your networking is key to your success and we take this very seriously. Lisa is a successful woman in business with many years experience networking and she is here to help support our members to feel more confident and achieve their networking objectives and goals.
If you are frustrated, uncomfortable with networking, or just need some reassurance, Lisa is here for you to offer advice, have a 1-2-1 and guide you on getting the best from the networking community. Lisa appreciates it is not easy for everyone and she would love to help you to build your confidence and help to gently steer you in the right direction.
You have invested in building relationships with our networking community, and we genuinely want you to be a happy member.