Online Networking Meetings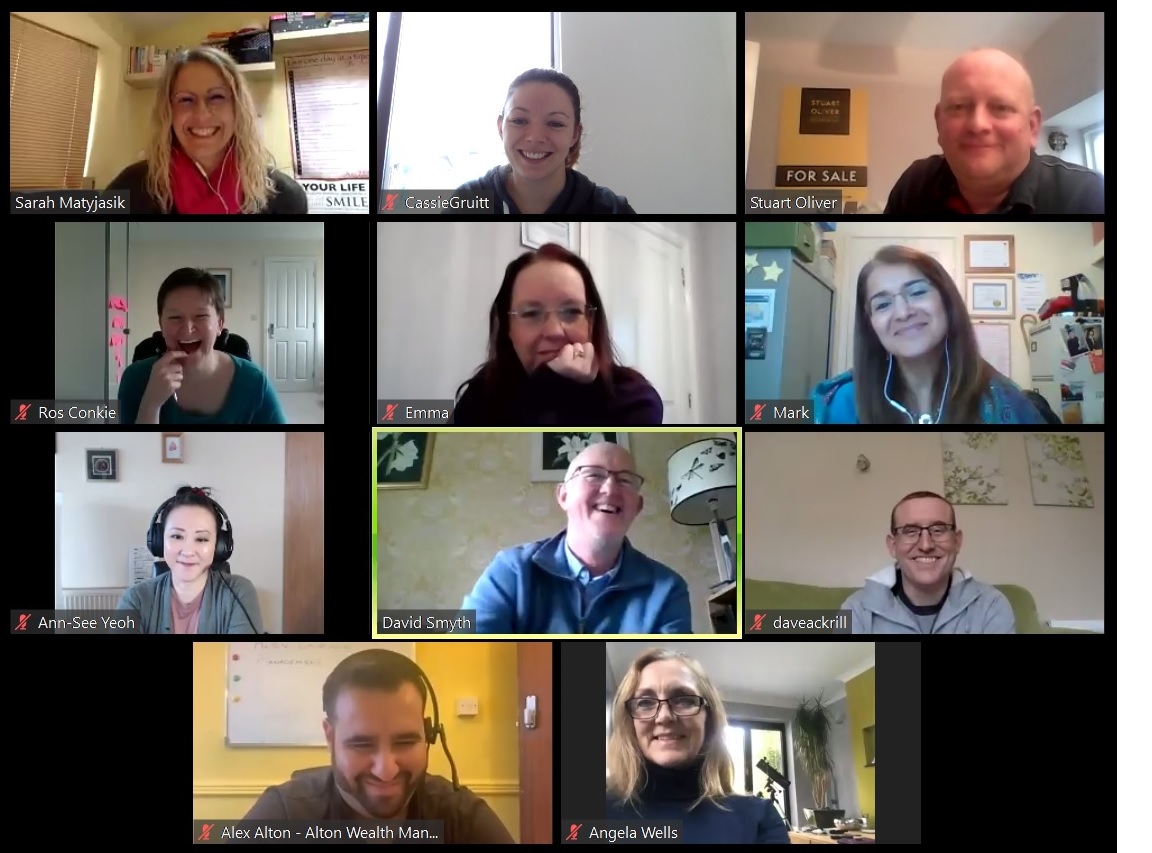 You can join our networking meetings in Bristol, Bath, Keynsham and North Somerset virtually now!

We are pleased to offer members and guests online networking meetings so you can continue to build relationships and receive help and support. During these uncertain and extremely challenging times, our virtual meetings are proving to be an emotional lifeline for members who need more help and support than ever before.
We will still be using our successful WMB structure for the meeting, just virtually instead:

WHAT TO EXPECT

1 minute introductions round
10-minute member showcase
20-minute expert keynote speaker slot
10-minute business surgery
Thank you for the 'biz' round

Attend 1 virtual meeting for £15 (inc. VAT)
CLICK HERE TO BOOK AN UPCOMING MEETING

OR

One month Trial Online Membership only £30 (inc. VAT)
The Online Networking Membership includes access to ALL 7 virtual meetings for the month as well as our weekly webinars on useful topics to help support small businesses navigate through these challenging times. You will also be able to join the DAILY one hour Coffee Break chats at 10am on Zoom hosted by the Founder, Philippa Constable.
CLICK HERE TO BOOK A ONE MONTH TRIAL
READ MORE - ONE MONTH TRIAL

JOIN NOW AND SAVE 25%

You can join our networking community in Bristol, Bath, Keynsham, and North Somerset, and take advantage of our special offer with 25% discount off our normal membership prices for April, May, June 2020. If you were thinking of joining, then now's a good time to do it.
Please note: We will be returning to face to face networking when we are able to, as well as online networking