Online Networking Meetings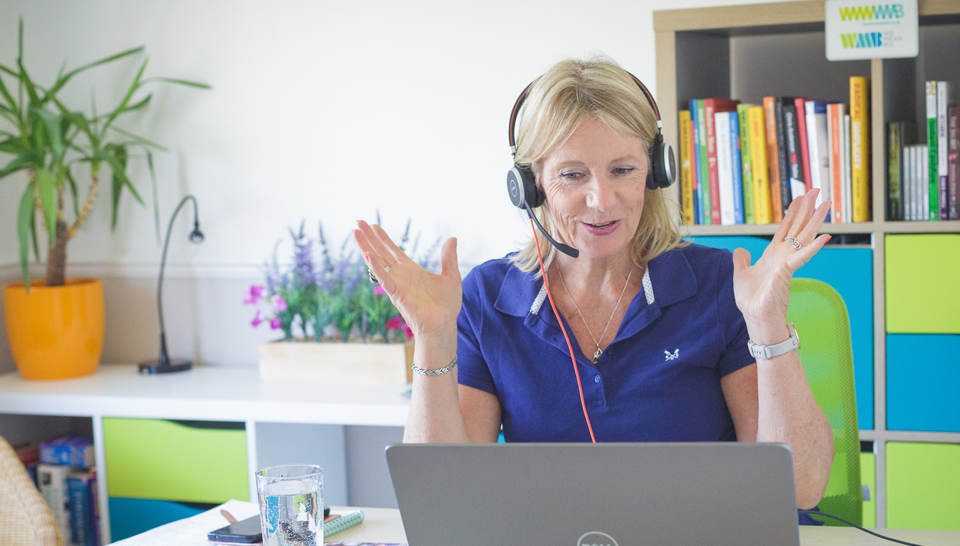 You can join our networking meetings in Bristol, North Somerset & Somerset & Twilight virtually now!

We are pleased to offer online networking meetings so you can build relationships and receive help and support. Our virtual meetings are proving to be invaluable for our members to stay connected, meet other like-minded business owners, and discover opportunities to collaborate, refer, and do the Biz!
The meetings follow a format that's proved to be energising, inclusive, and productive.

WHAT TO EXPECT

1 minute introductions
10-minute member showcase
15-minute expert keynote speaker slot
10-minute business surgery
121 meeting in a break out room
Thank you for the 'biz' round

FREE first visit - then £15inc vat for 2nd visit
CLICK HERE TO BOOK AN UPCOMING MEETING

OR

One month Trial Online Membership only £30 (inc. VAT)
The Online Networking Membership includes access to ALL virtual meetings for the month as well as our weekly webinars on useful topics to help support your business growth.
CLICK HERE TO BOOK A ONE MONTH TRIAL
READ MORE - ONE MONTH TRIAL